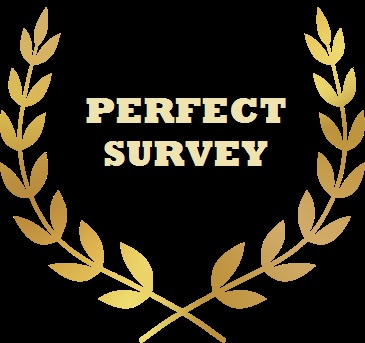 Team Bryan Wins "Zero"
"Zero" certainly means something. It actually means a lot!
AmeriCare Home Health of Bryan does it again by scoring a "Zero-deficiency" survey, that is, a perfect survey by the Ohio Department of Health. The recertification survey by the State bestows this honor validating the exemplary dedication and skills of the entire team associated with the Bryan based home health agency that serves Williams, Fulton and Paulding counties of Ohio.
Congratulations and a big thank you to each member of Team Bryan for his/ her services to his/ her clients!